Welcome to Montrose Church - we're so glad you're with us today! Here's everything you need to know for Sunday, November 22. Worship with us on Facebook Live every Sunday at 10 a.m., or today for "Church Outside" at 11:30 a.m.
If you can't join us live, catch the full service replay later in the week, or sermon-only replays for the current and previous series.
---
"Above All Kingdoms, Part 5: Unending Grace"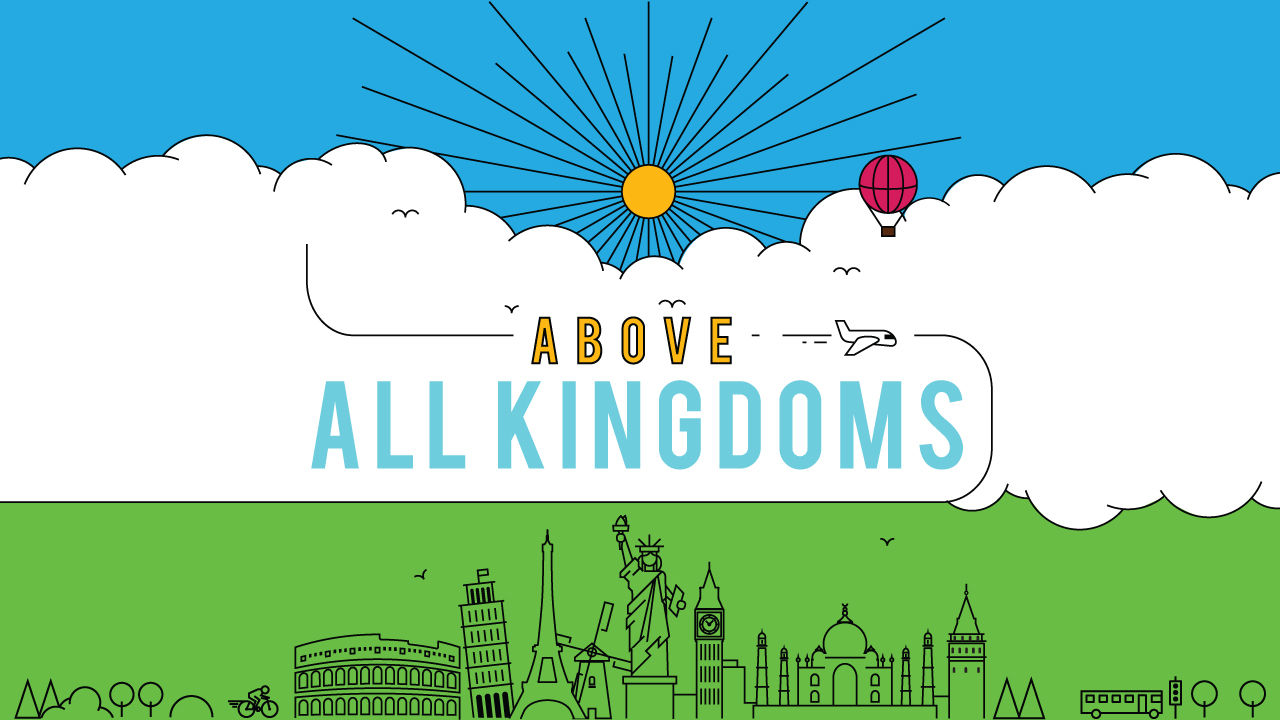 God's kingdom is above all the kingdoms of this world. What's broken is obvious, but we all share responsibility as God's partners to build something better. This series explores the kingdom values that Jesus taught in the Gospel of Luke. Today Pastor Dave and Pastor Coltin conclude the series with a dialogue on God's unending grace.
Today's Bible Passage: Luke 19:1-10
Additional References: Revelation 21:3-5, Psalm 103:1-22, Luke 12:31–32, Philippians 3:20, Matthew 6:9–13, Luke 17:20–21, John 18:36–37, 2 Timothy 1:7, 2 Corinthians 5:16-21, Philippians 3:7-9
Sermon Points:
Jesus offers four things that we are to carry into the kingdom life the we embody on earth:
A grace that

sees

.
A grace that

connects

.
A grace that

stands up to opposition

.
A grace that

transforms

.