Here's everything you need to know (well, mostly) for the coming week at Montrose Church!
This Sunday: September 20, 2020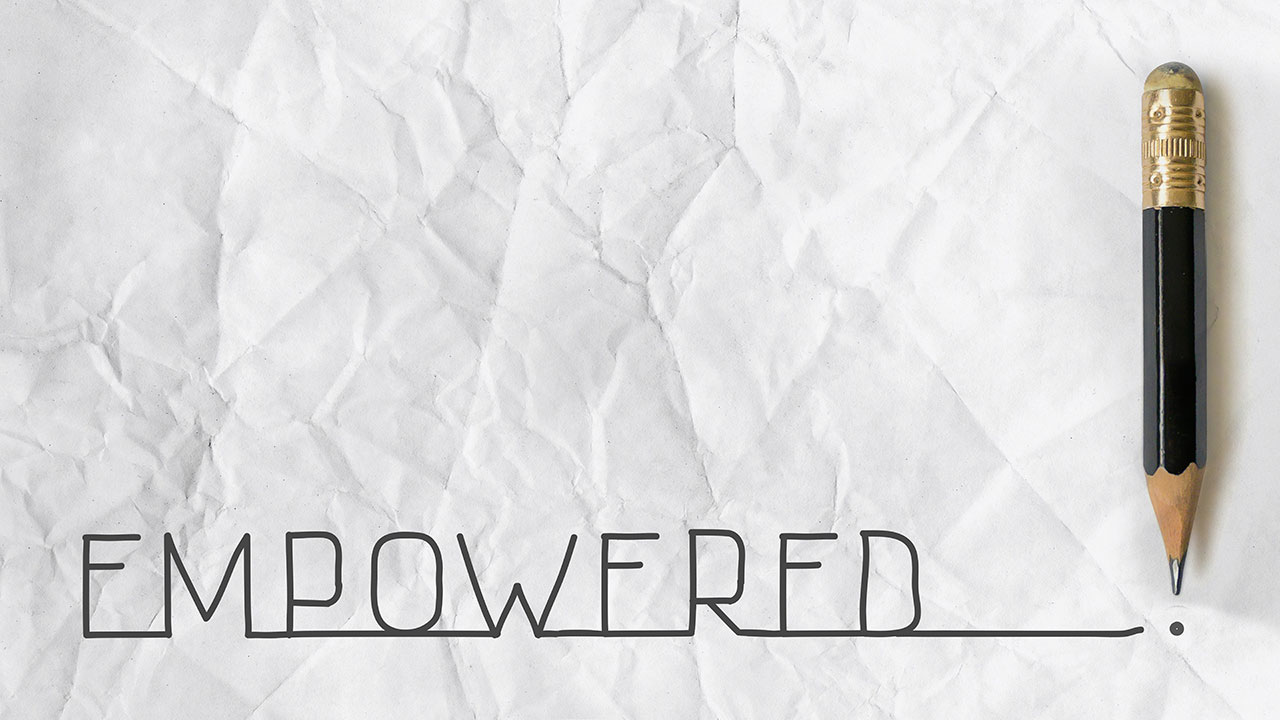 "Empowered" Sermon Series
Do you find yourself wondering what God is doing as you navigate the tired, angry, divided world of 2020? In the book of Acts, we find the early church in a similar struggle as they sought to build a new "kingdom of heaven" on earth with little to rely on. This series looks at their stories to reveal the one thing they needed to move ahead. It was God's empowering spirit that moved them back then, and it is that same spirit that leads us forward today.
In this week's sermon, Pastor Dave continues this new series with "Part 2, Empowered through Worship".
Bible References: Acts 2:1-4
Worship with us on Facebook Live every Sunday at 10 a.m., immediately followed by our live Kids Bible Story at 11:30 a.m.. If you can't join us live, catch the full service replay later in the week, or sermon-only replays for the current and previous series.