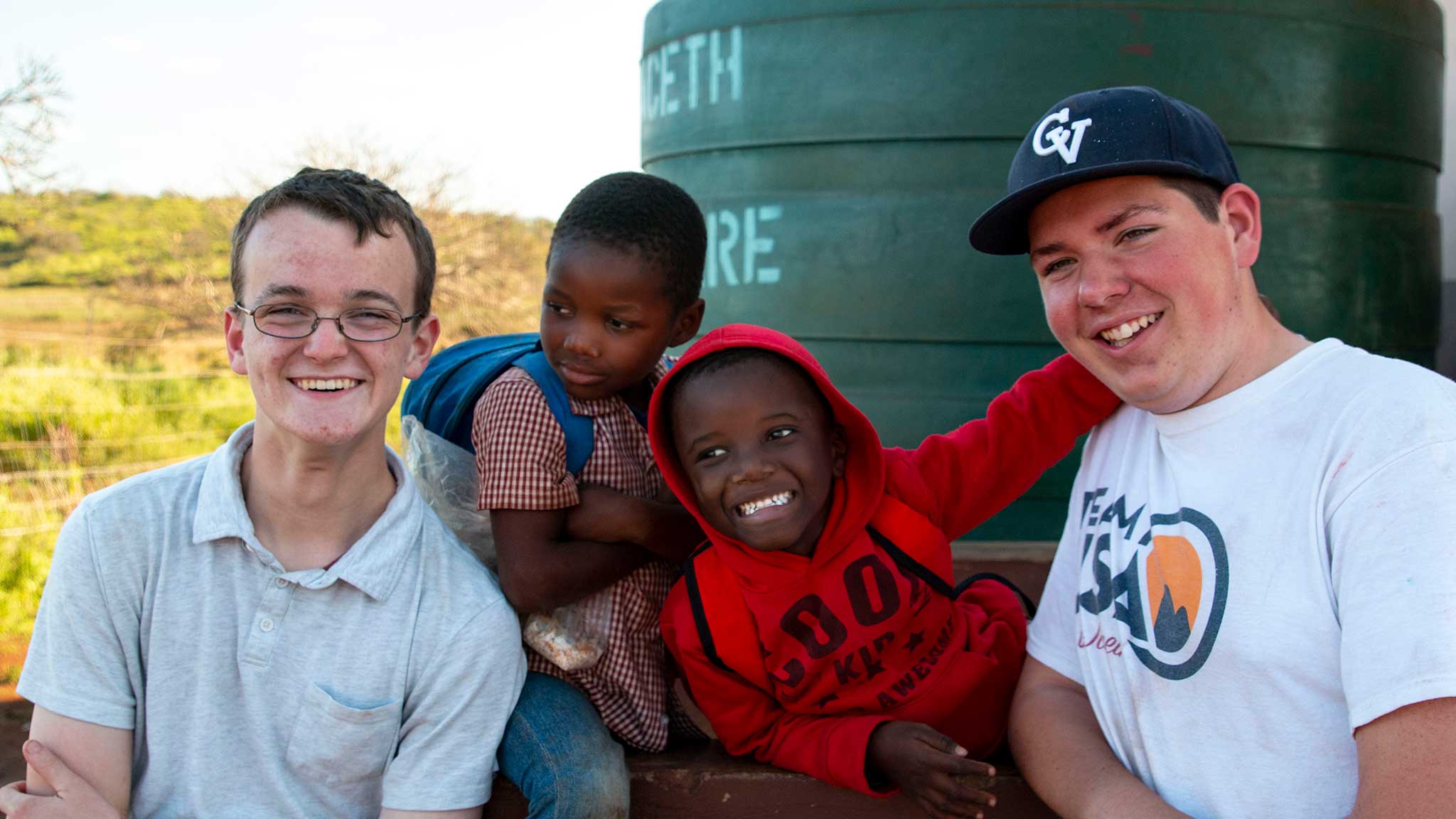 Resources can be a starting point for the kind of change than can impact another person's life, here at home and around the world. No gift is too small!
Give by text: Text the amount you wish to give to 818-330-1180 (learn more)
Give online - one-time or recurring: Use our secure system to make a one-time donation (no account required), schedule a recurring gift and/or view your giving history (account required)*
Give by check: Mail your check to 2678 Honolulu Avenue, Montrose, CA 91020
*Want to Help Others? Make a one-time gift to our Faith Promise Emergency Assistance Fund. Under Give To... choose, "Faith Promise" and "Emergency Assistance Fund".

**For new accounts, please allow 48 hours to view your history.