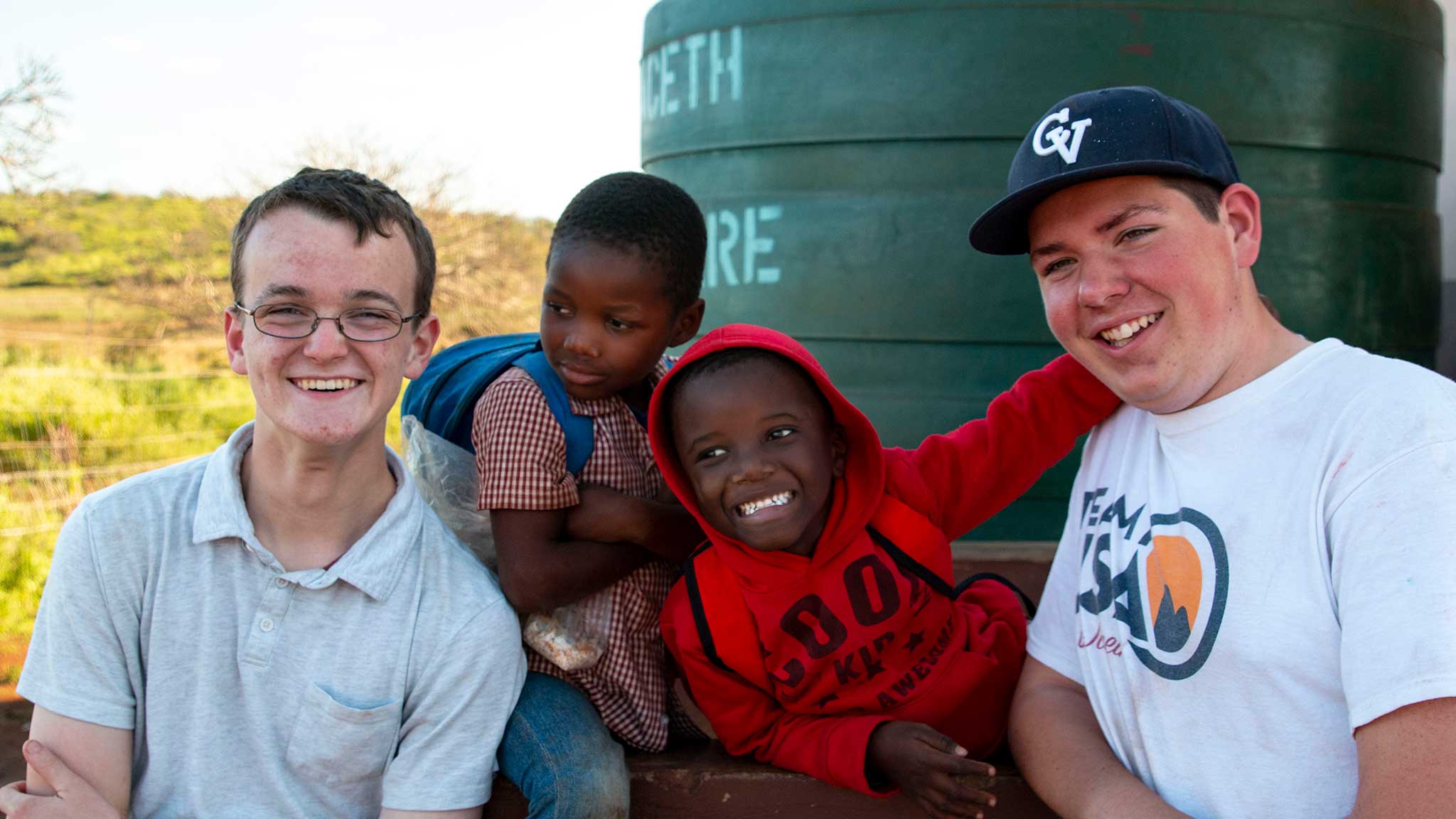 Resources can be a starting point for the kind of change than can impact another person's life, here at home and around the world. No gift is too small!
**NEW SYSTEM COMING SOON** Watch your email for instructions on how to set up your donations in our new giving system coming at the end of June! Continue using the instructions below until further notice:
Give by text: Text the amount you wish to give to 818-330-1180 (learn more)
Give online - one-time or recurring: Use our secure system to make a one-time donation (no account required), schedule a recurring gift and/or view your giving history (account required)*
Give by check: Mail your check to 2678 Honolulu Avenue, Montrose, CA 91020
*Want to Help Others? Make a one-time gift to our Faith Promise fund.

**For new accounts, please allow 48 hours to view your history.